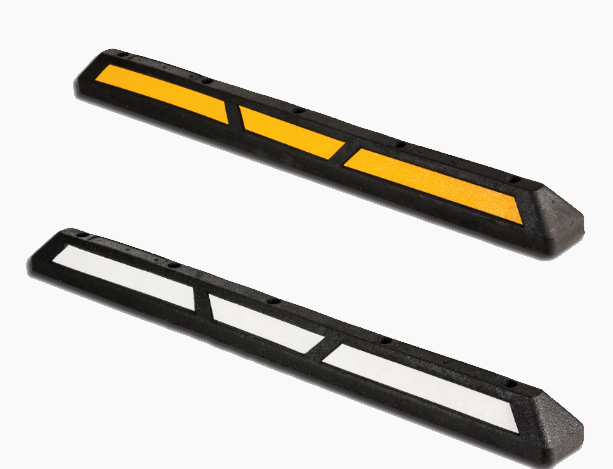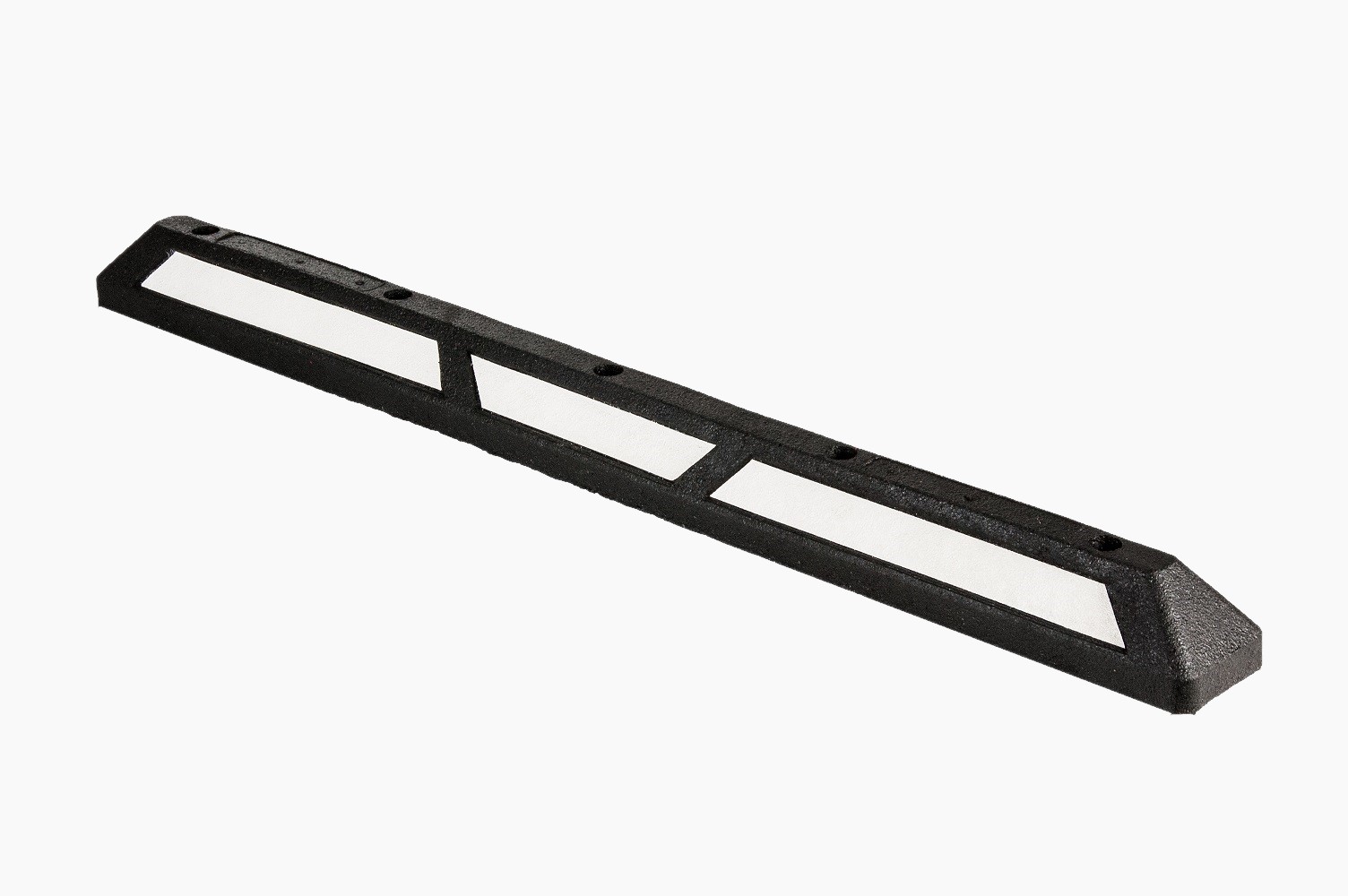 The lane separator, suitable for separating private traffic, public transport, bicycle paths, etc.
Manufactured by injection molding with flexible rubber; It includes a set of additives, including UV absorber and the necessary antioxidants for total protection against thermal degradation; Its weight and elasticity provide the necessary strength to withstand impacts without getting damaged.
The spacers are anchored to the ground through three mounting elements and the mounting holes are protected with bushings; Bike dividers are also mounted on immobile surfaces.