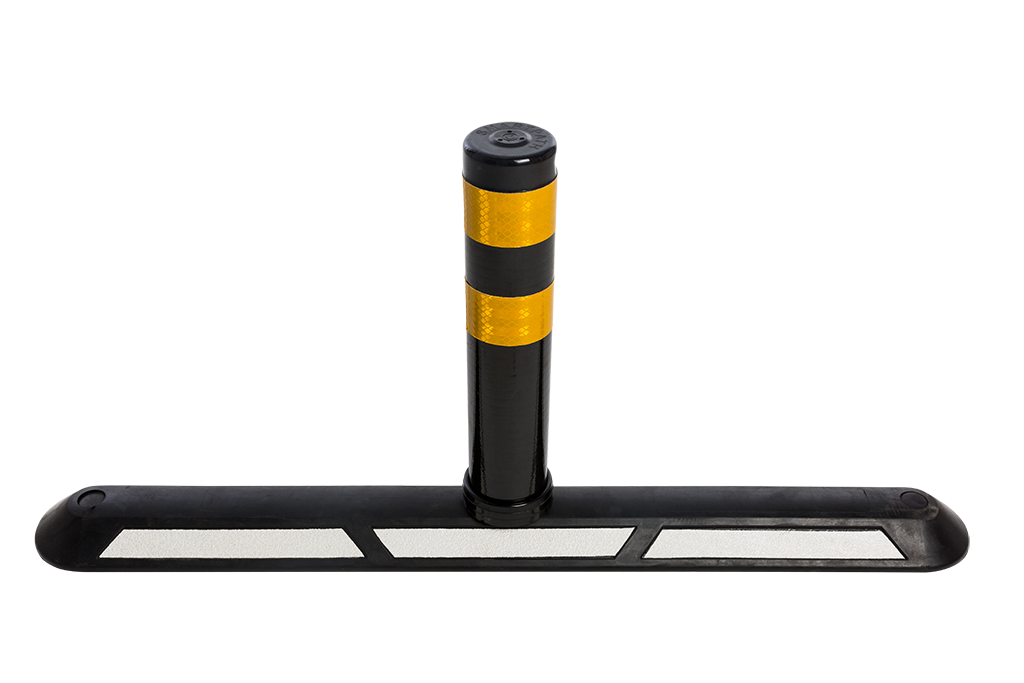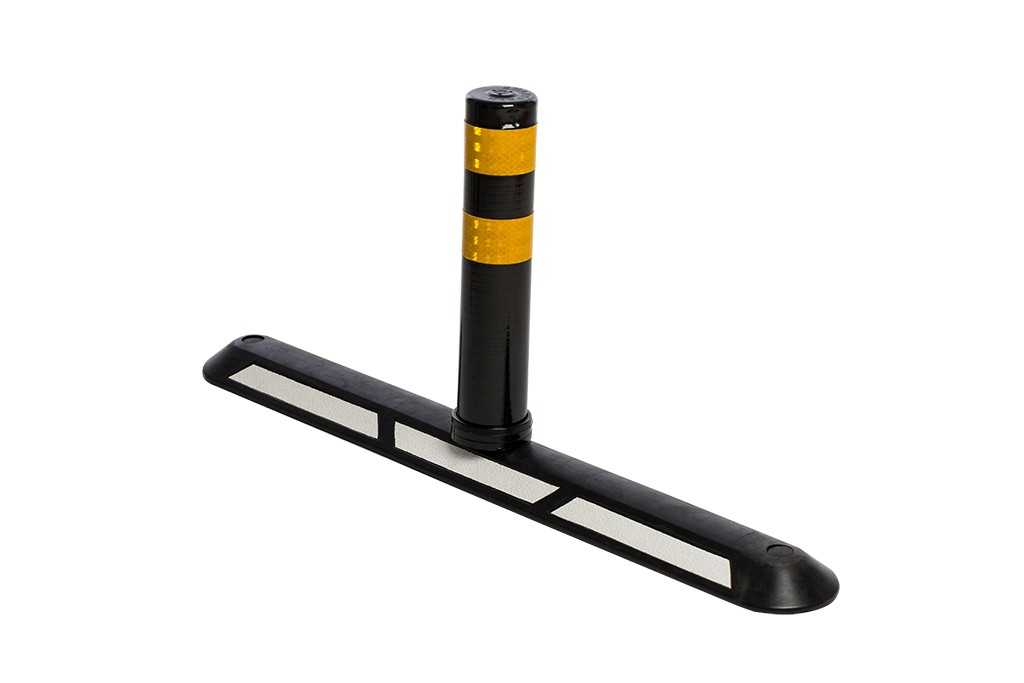 Designed for the physical separation of parking spaces, protect vehicles fencing bicycle paths from traffic lanes, etc.
Good resistance to alkaline and acid cleaning agents.
High resistance to UV rays.
No risk of discoloration due to contact or movement on painted surfaces.
Clean surfaces without burrs or sharp edges.
Silicone free.
Rubber tires and other recycled materials.