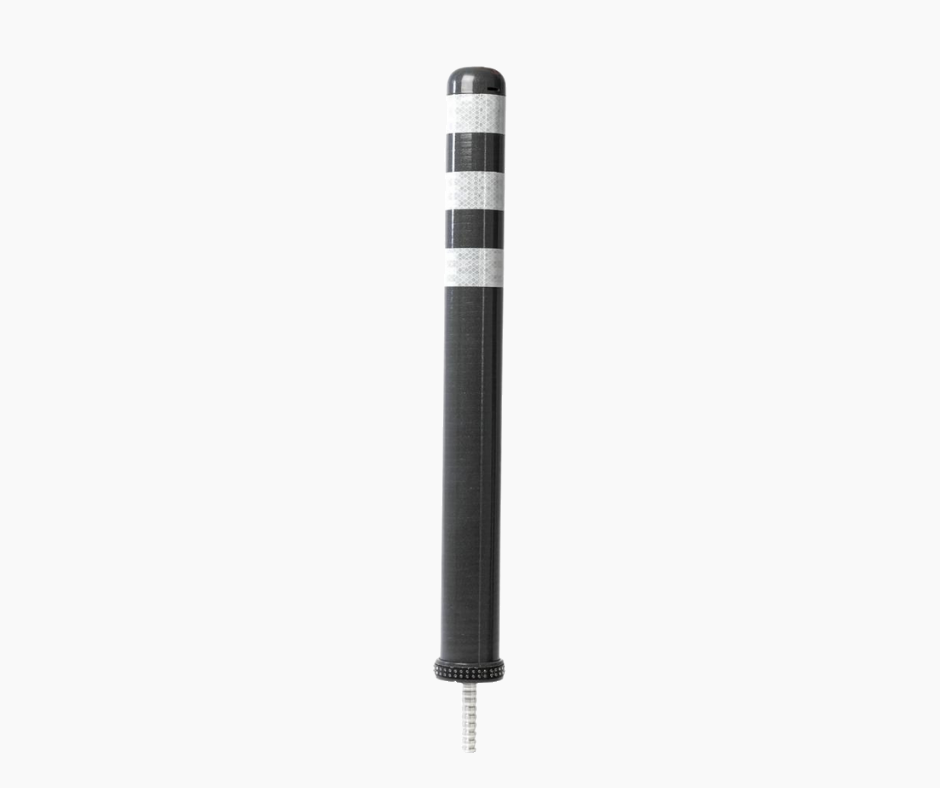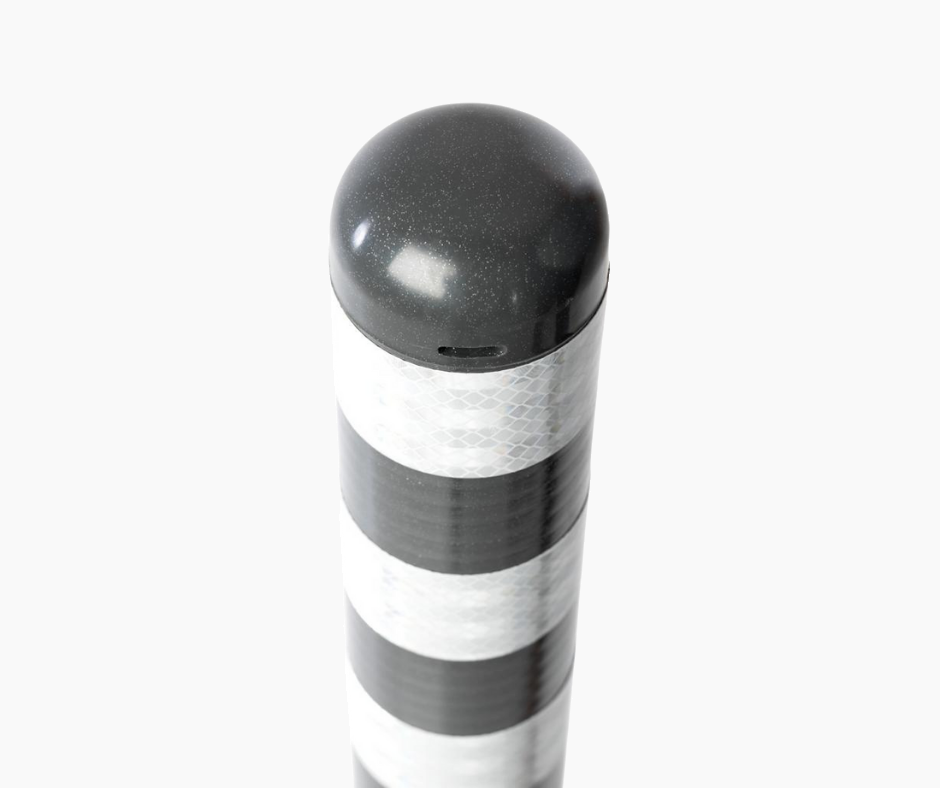 Smart Flexbollard Urban Furniture
The Smart Flexbollard for Urban Furniture is a product designed for the city centres. It has a deterrent effect, significantly reducing road accidents. Highly resistant and flexible, returning to its original form following impact, undamaged.
The Smart Flexbollard is available in 2 distinct models, differentiated by a rounded or straight top. Possibility to add Glass Bead Reflectors to the base.
Resistant against over 1000 attacks. UN regulation 12899-3. Flexible Prismatic Reflective Sheeting.
Ø8 – H40, H68, H80, H100;
Black; Blue; Green; Orange; Yellow; Red; White; Metallic Gray;